XGAMES Return to Aspen and Snowmass, InclIne Ski and Snowboard Shop Stoked!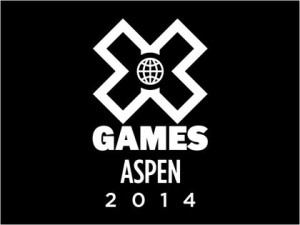 Not only are the games back in full swing on Buttermilk; but ESPN, has also signed another extension keeping the games here for five more years.
Here is a link to the event schedule:
http://xgames.espn.go.com/events/2014/aspen/schedule/
When watching the construction and completion of all the jumps and features at Buttermilk, it never ceases to amaze us.  What's more is the approachable nature and personalities of the athletes, pretty cool.
If you are in town, head over to Buttermilk and check it out!!!
Tim McMahon is a partner at Incline Ski and Board Shop. He has a passion for the outdoors and strives to promote the best rental experience possible.