Our Snowmass Shop has a new Neighbor!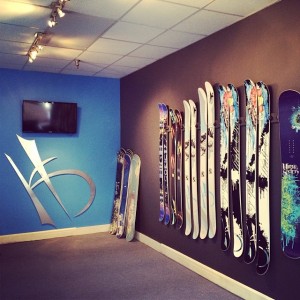 High Society Freeride Company is our new neighbor in Snowmass! Come by and check out their ski and snowboard gear. For anyone looking to purchase but want to rent it first can come into our shop and check it out. We have worked out a discounted rental rate for interested individuals. Even better, the High Society crew will knock off your day rental from the purchase price! Killer!!
Tim McMahon is a partner at Incline Ski and Board Shop. He has a passion for the outdoors and strives to promote the best rental experience possible.