Lifts Are Spinning at Aspen Mountain and Snowmass
Aspen Mountain and Snowmass are both up and running for the season with new terrain opening every week. Skiers and snowboarders seeking soft snow at Snowmass today were rewarded with the Sheer Bliss lift opening (aptly named, as there was plenty of untracked snow.) As of today, Village Express, Elk Camp Gondola, Sam's Knob, Big Burn, Sheer Bliss, and the Meadows lifts were open at Snowmass. At Ajax, the Silver Queen Gondola and Ajax Express lifts were turning.
Here at the ski shop we're just finishing up getting all of this year's skis and snowboards ready for the season. Our new rental fleet is looking sweet and we're all excited for this winter. We hope to see you out here enjoying the snow on your ski vacation.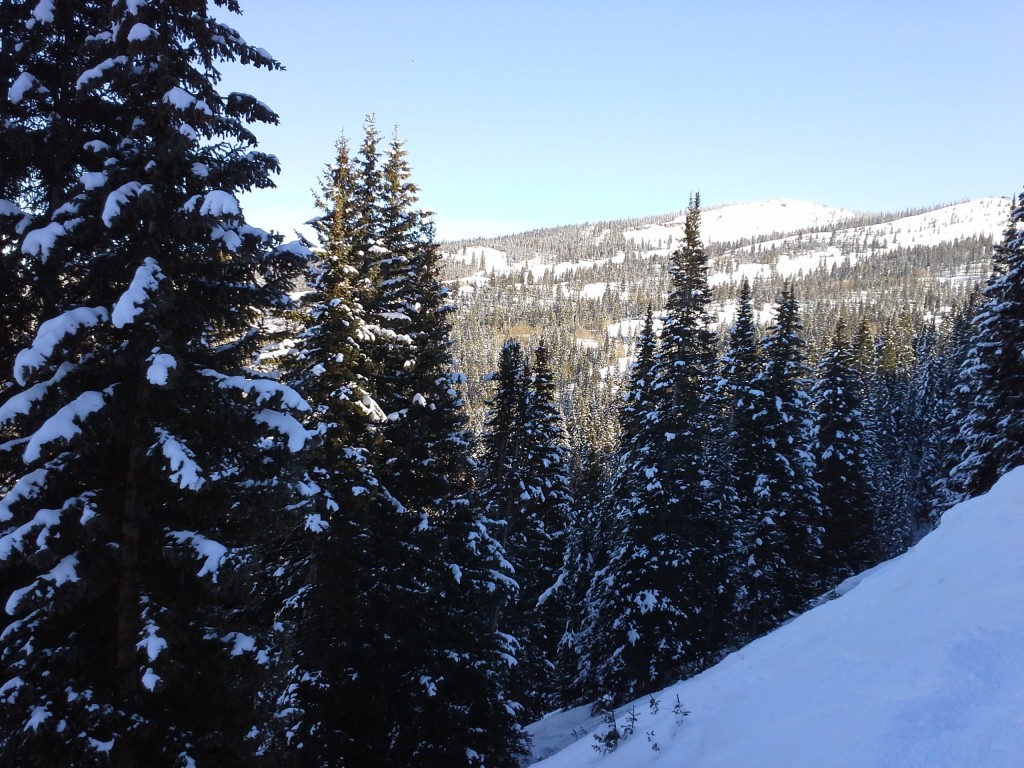 Here's a sneak peek at what the Hanging Valley Glades are looking like from yesterday while out skiing with Patrol.
Steep and Deep!