Incline Ski and Snowboard Shop Decides it loves rock island, Snowmass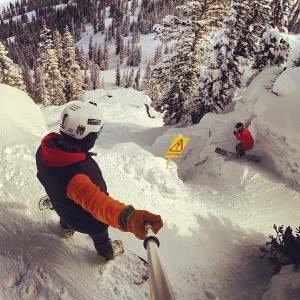 After careful consideration and a intense courting period, Incline Ski and Snowboard Shop has settled on Rock Island in Snowmass. While AMF and Gowdy's feel cheated, we are confident the right decision was made. Aspen, Aspen Highlands and Buttermilk are also crying afoul. There will be more updates to follow as there have been numerous attempts to reopen lines of communication with other runs.
As always, we use the proper rental gear to aid our decision making process. Come check out the skis and boards at Incline Snowmass and Incline Aspen.
Tim McMahon is a partner at Incline Ski and Board Shop. He has a passion for the outdoors and strives to promote the best rental experience possible.