Dear Snow, I hear you are coming to town tonight and tomorrow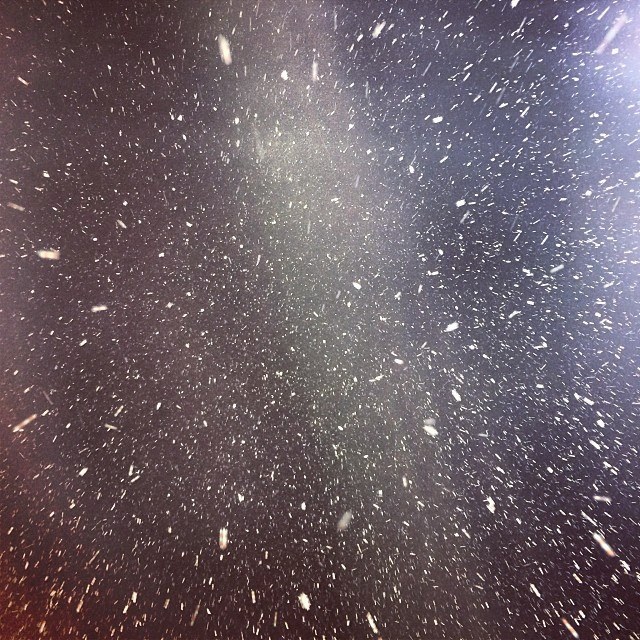 Happy Holidays Everyone!
Christmas week was crazy here in Aspen Snowmass! Thank you to everyone that came out and enjoyed the holidays with us. We had snow Christmas Eve and New Year's Eve. It is so amazing being out in town when it is dumping. The picture above is from New Year's Eve. We have another nice storm coming in tonight and tomorrow. Reports are for 4-8 when it is all done.
If we get on the high end of this range, I would recommend renting or hiring skis that are 90+ under foot. Check out the Salomon Rocker 2 108 or for women the Salomon Rockette!
Tim McMahon is a partner at Incline Ski and Board Shop. He has a passion for the outdoors and strives to promote the best rental experience possible.